PE at Roger de Clare
At Roger de Clare, we ensure our children are as active as possible throughout the school day. In addition to 2 hours high quality PE led by class teachers, coaches or games leads, we offer a range of extra curricular activities over the week.
Currently on offer we have 4 lunchtime clubs and 5 after school clubs. Details about these can be obtained via the Parents' Letters page of the website or by contacting the School Office.
Our active area offers an additional space for pupils during lunchtime to extend their skills from the weekly games lesson.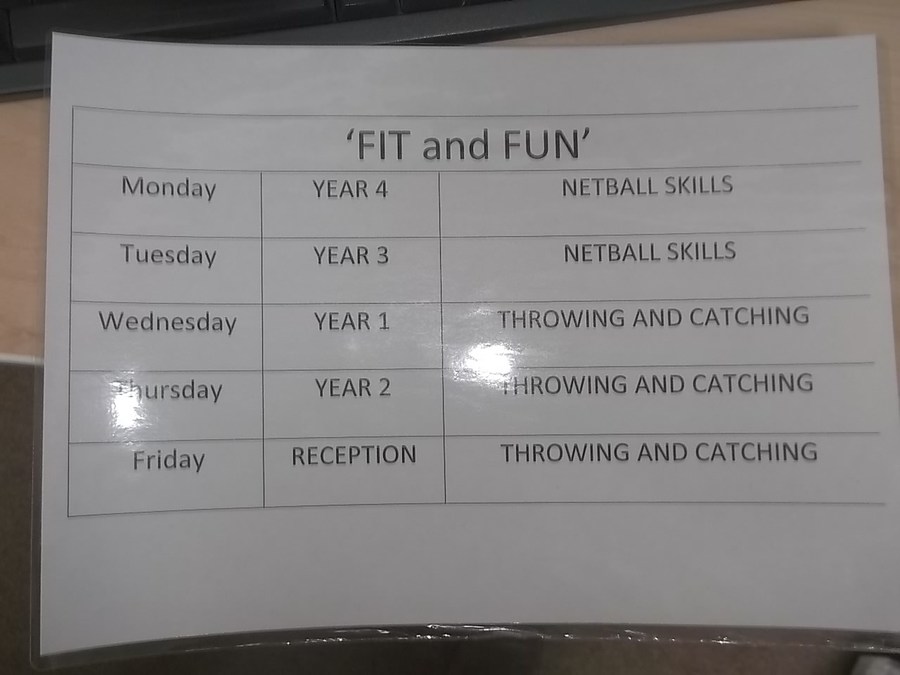 Through our work with the North East Herts School Sports Partnership, we are proud to be able to offer a range of specialised coaches throughout the year, work with other colleagues around the local area through interschool competitions and receive support and training to ensure professional development for staff. Through this collaboration, we have been awarded our School Games Silver Mark and Mrs Woods is an advocate Headteacher for PE in Primary Schools, working with the Youth Sports Trust and Sport England.
This has allowed us to access the Developing Well Programme run by the Youth Sports Trust. Ian Rose, Judo Paralympian, has run six sessions at the school linked to growth mindset, effective communication and coping with stress. Ian, will be returning to Roger de Clare soon to continue to provide our pupils with further coaching in his capacity as Athlete Mentor.