Welcome
I am delighted to welcome you to our website and our school.
At Roger de Clare C. of E. First School and Nursery we work with each family to ensure the best possible outcomes for every child. Our aim for all children is 'maximum achievement for all in a happy, caring and stimulating environment'. Roger de Clare strives to educate all children to the highest possible standard within a caring, Christian environment. We aim to make each child's learning experience as personalised as possible, drawing on their needs and interests as well as curriculum and year group expectations.
Our ethos is centred around play-based or active learning. We ensure the principles of the Early Years are built upon across the school as we believe it is vital for our children that they are allowed to build their knowledge and skills in an investigative and hands-on approach.
We are part of the three tier system, providing education for children from 3 to 9 years of age. At 9 years, children usually transfer to Ralph Sadleir Middle School which is adjacent to Roger de Clare or Edwinstree Middle School in Buntingford and then to Freman College Upper School in Buntingford at 13 years. Close links are maintained with all schools.
Being a church school, we have strong links with the local church, St. Mary's, Standon, where we regularly attend services. Our Key Stage 2 children read prayers, poems and stories linked to events in the Christian calendar, while the main school join in with hymns and songs. Parents are invited and warmly welcomed to all of our services. Our vicar also visits the school regularly to talk, work and pray with the children. These active and lively worships are looked forward to by all the children and staff.
We advocate a strong partnership with parents, knowing that by working together your child will achieve. If you need to speak to a member of staff, please do not hesitate to contact us in person, in writing, by phone or email and we will respond as soon as we can. I aim to be in the playground each morning if you would like to speak to me or arrange a time to discuss an issue confidentially.
Mrs. Laura Woods
Headteacher
Roger de Clare in the news........
Our Community Lunches initiative as covered by ITV Anglia (December 2016)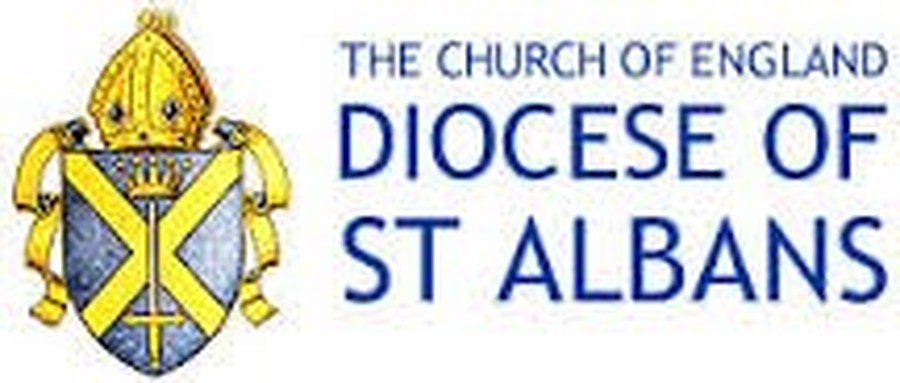 Latest School Events
Prospective Parents' Tour

29

Jun

2017

11:00 am - 12:00 pm @ Meet at the School Office

A tour of the school with Headteacher

EYFS Pre-transition visit.

30

Jun

2017

9:00 am - 10:30 am @ Reception

A pre transition visit for those children who will be joining us in Reception in September 2017.

Parents' Forum

30

Jun

2017

2:30 pm - 3:00 pm @ Staff Room

A chance to share your views on the direction of the school.

Sports activity for Year 4

06

Jul

2017

@ Further details will be sent to parents.

Welcome to Reception Meetings

06

Jul

2017

@ School Hall

Welcome to Reception meeting for those parents and pupils joining us in September 2017. A choice of two meeting times - 9.15am or 2.30pm.