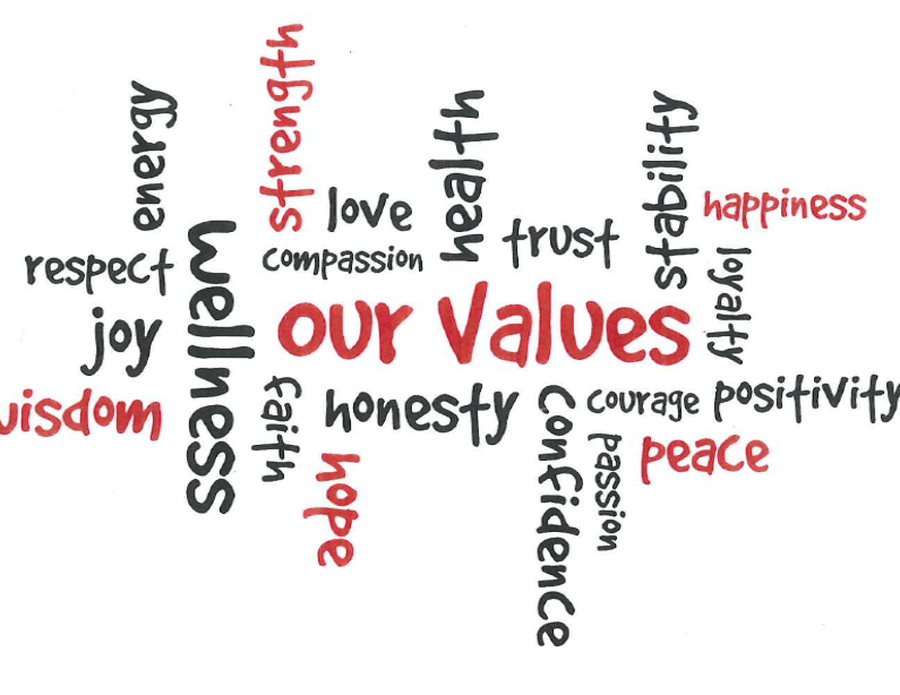 "Maximum achievement for all in a happy, caring and Christian environment."
We aim that :
the school will be well known for developing life skills and excellent academic achievement through a broad and balanced curriculum with a Christian ethos.
standards in English, Mathematics and Science will exceed the LEA and National results.
children are able to succeed in a supportive and nurturing environment where each child is valued for his/her individual skills, talents and abilities.
each child makes progress relevant to their personal learning journey as well as through curriculum expectations.
We are committed to:
providing a safe, relevant and educationally exciting environment
a shared vision and values focused on achievement and a Christian ethos
high expectations of children and adults in all areas
effective teaching and learning
the provision of high quality Collective Worship that enriches the lives of the whole school community
promoting moral values and an awareness of spiritual issues
monitoring all policies and procedures to ensure that the different and diverse groups within the school community are included
using pupil premium funding to support children from disadvantaged backgrounds by providing extra staff and resources to help implement intervention programmes and address the emotional needs of the more vulnerable groups within school
using PE premium funding to support our aim of being an active and healthy school.
ensuring our children see learning as a fun and enjoyable process and one which they play a collaborative part in.
Our values underpin everything that we do and form the basis for our Collective Worship.
In our school we 'live' our values in the following ways:
Energy
Have a balance of work and play across the school.
Learn strategies to manage workload.
Promote and ensure a work-life balance.
Respect
Listen and speak appropriately to each other.
Understand people have different life experiences and beliefs.
Work collaboratively and supportively.
Wisdom
Share our knowledge and skills with each other.
Use targets and feedback to further improve.
Maximise teaching and learning opportunities.
Wellness
Participate in PE and Games.
Promote active learning.
Develop healthy minds and bodies.
Joy
Enjoy school.
Spread positivity.
Faith
Celebrate our own faiths.
Understand others' faiths.
Hope
Honesty
Confidence
Passion
Courage
Peace
Positivity
Loyalty
Happiness
Stability
Trust
Health
Love
Compassion
Support and comfort others.
Consider events from other people's perspectives.
Strength
Develop resilience and perseverance.